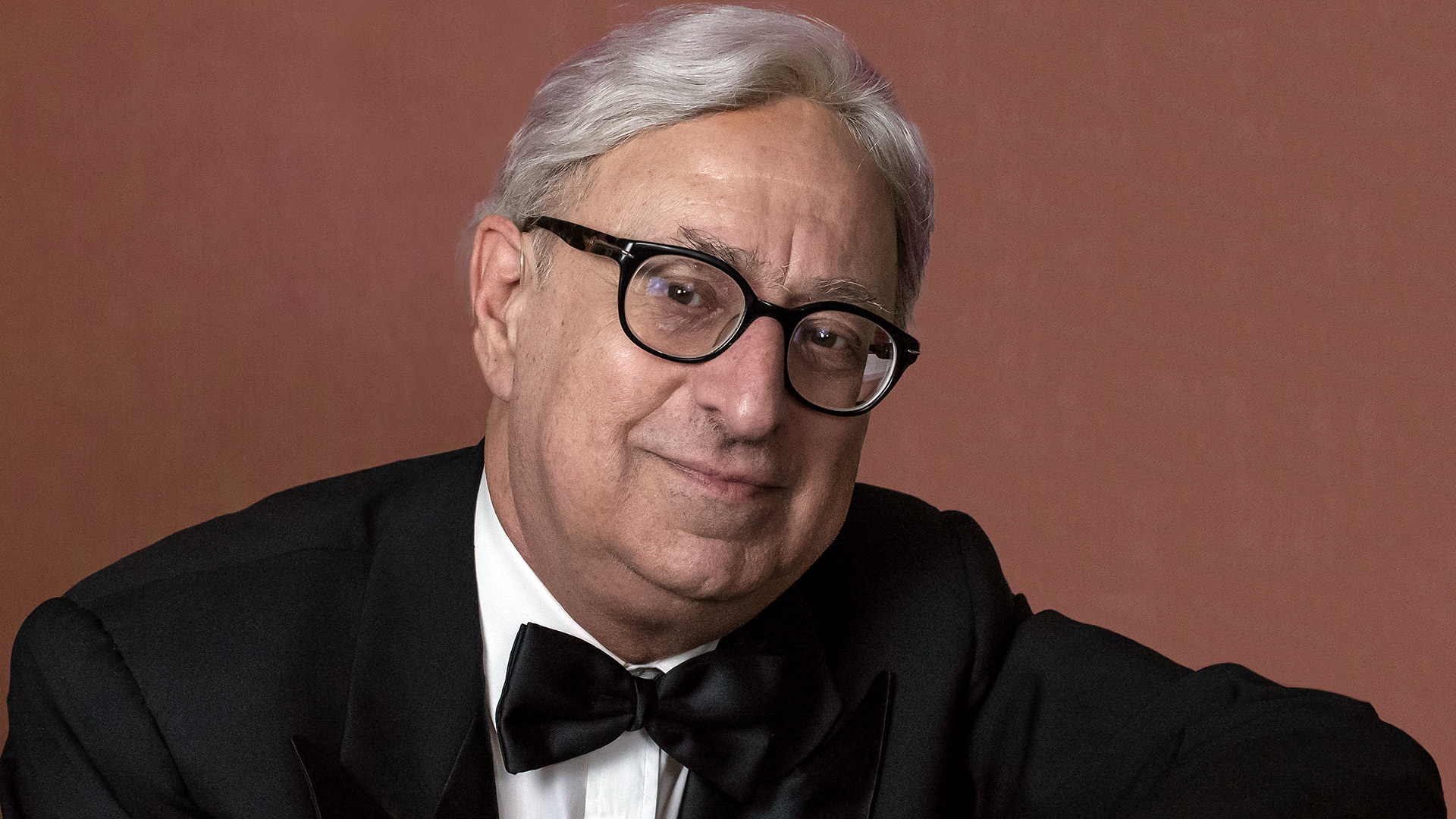 Opera Carlo Felice Genova mourns the passing of Massimiliano Damerini, pianist and composer from Genoa
The concert conducted by Fernando Álvarez at Nervi Music Ballet Festival was dedicated to his memory.
Massimiliano Damerini obtained his piano and composition degree in Genoa with the guidance of Alfredo They and Martha Del Vecchio. Considered one of the most representative interpreters of his generation, he performed in some of the most renowned international theatres and concert halls, collaborating as soloist with prestigious ensembles and conductors such as Berio, Bour, Calderón, Encinar, Eötvös, Gelmetti, Halffter, Horvat, Lombard, Luisi, Maçal, Norrington, Oren, Panni, Peskó, Reck, Renzetti, Rophé, Semkov, Shambadal, Steinberg, Suitner, Venzago, Webb, Wit and Zender. Besides many recordings for European and American radio and television newtworks, he recored for music labels such as EMI, Etcetera, Arts, Brilliant, Koch, Ricordi-BMG, Accord, Naxos, Col Legno, Da Vinci, Dynamic, Musikstrasse, Tactus, Warner, IMD, MAP and The Library Classics.
Many pianistic works have been dedicated to him by composers such as Ambrosini, Asturias, Carluccio, Di Bari, Donatoni, Fellegara, Ferneyhough, Gaslini, Gentilucci, Landini, Oppo, Porena, Sciarrino, Skrzypczak, Sotelo, Tanaka and Vacchi. As a composer, he presented at festivals and events many of his works, which have been broadcast by Rai Trade, Da Vinci, Preludio, Edipan, MAP.
In 1992, the italian critics awarded him with the prestigious Premio Abbiati as concert performer of the year.
In 2021, he celebrated his 50th anniversary of his career.